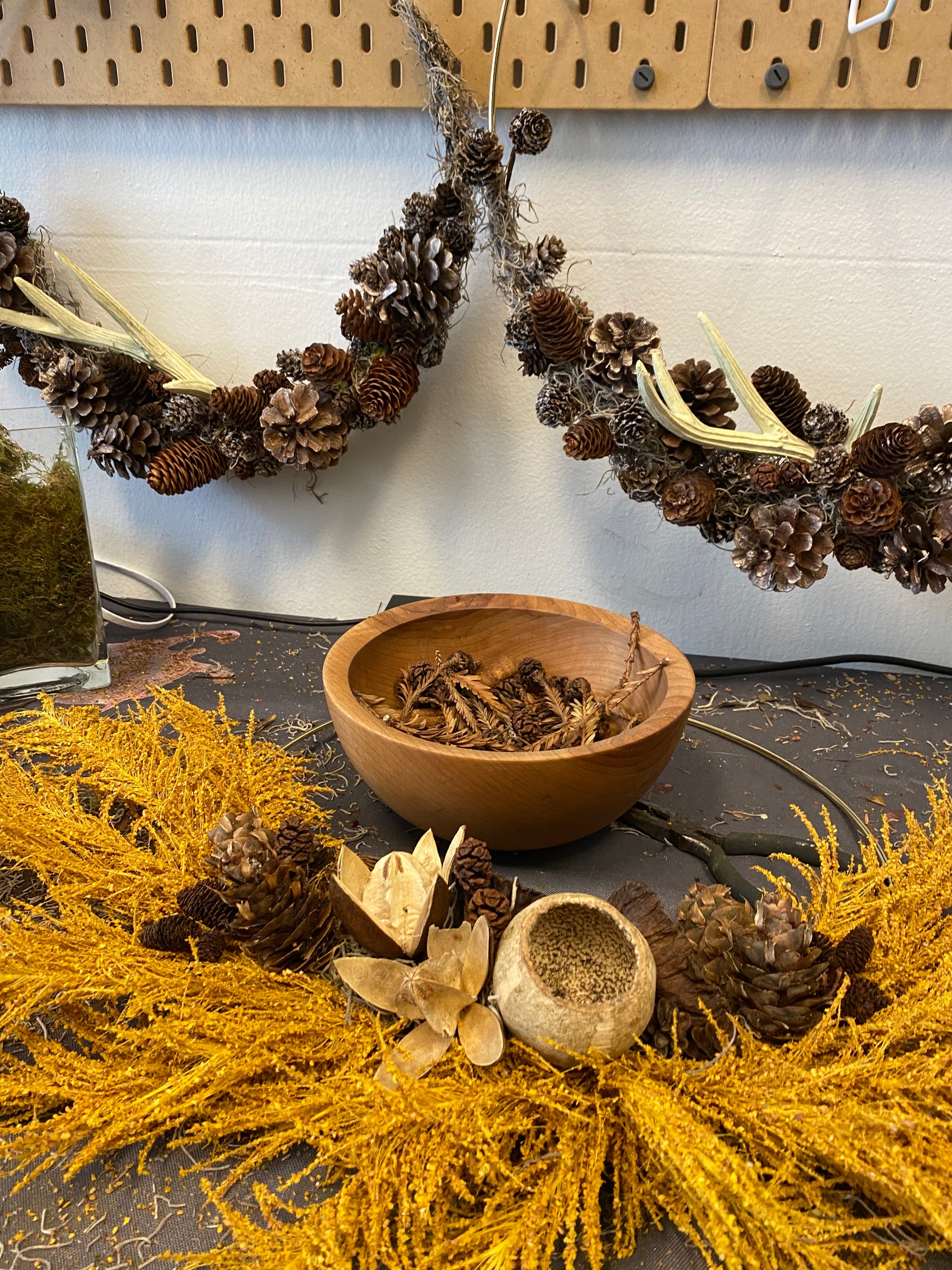 Where to find Revel Holiday 2022
I feel like an elf getting ready for Santa's sleigh! The countdown is on and I am feverishly creating what I hope to be your favorite décor and gifts of the season. I have some solid dates of where I will be for the next month or so. I will be visiting the Marin Country Mart Farmer's Market here and there as well. 
Burlingame Downtown Festival, Howard Ave                                                           Sunday, 10/30/22 from 10 to 5
Alameda Holiday Boutique, The O Club Point Alameda                                          Saturday and Sunday, 11/5 & 11/6 from 10 to 4
Flair on the Farm, Salinas Sports Complex                                                            Saturday and Sunday, 11/19 & 11/20 from 10 to 4
The Patchwork Show, Santa Rosa, Old Courthouse Square                                  Sunday, 11/28/22 from 10 to 5
Heritage Holiday Craft & Gift Fair, Santa Cruz County Fairgrounds                        Friday and Saturday, 12/2 & 12/3 from 12-9
Cheers and Shop Small Businesses!